Children's Party Laser Gambling
The cutest children's party
There is no more fun party than a kids' laser tag party. ZapTeam guides the games in a fun way and makes a program of different laser games, which we adapt to the group on the spot. After all, every group is different.
We are always in the field to help the children if they have questions. This way we make sure the kids always have a super fun time!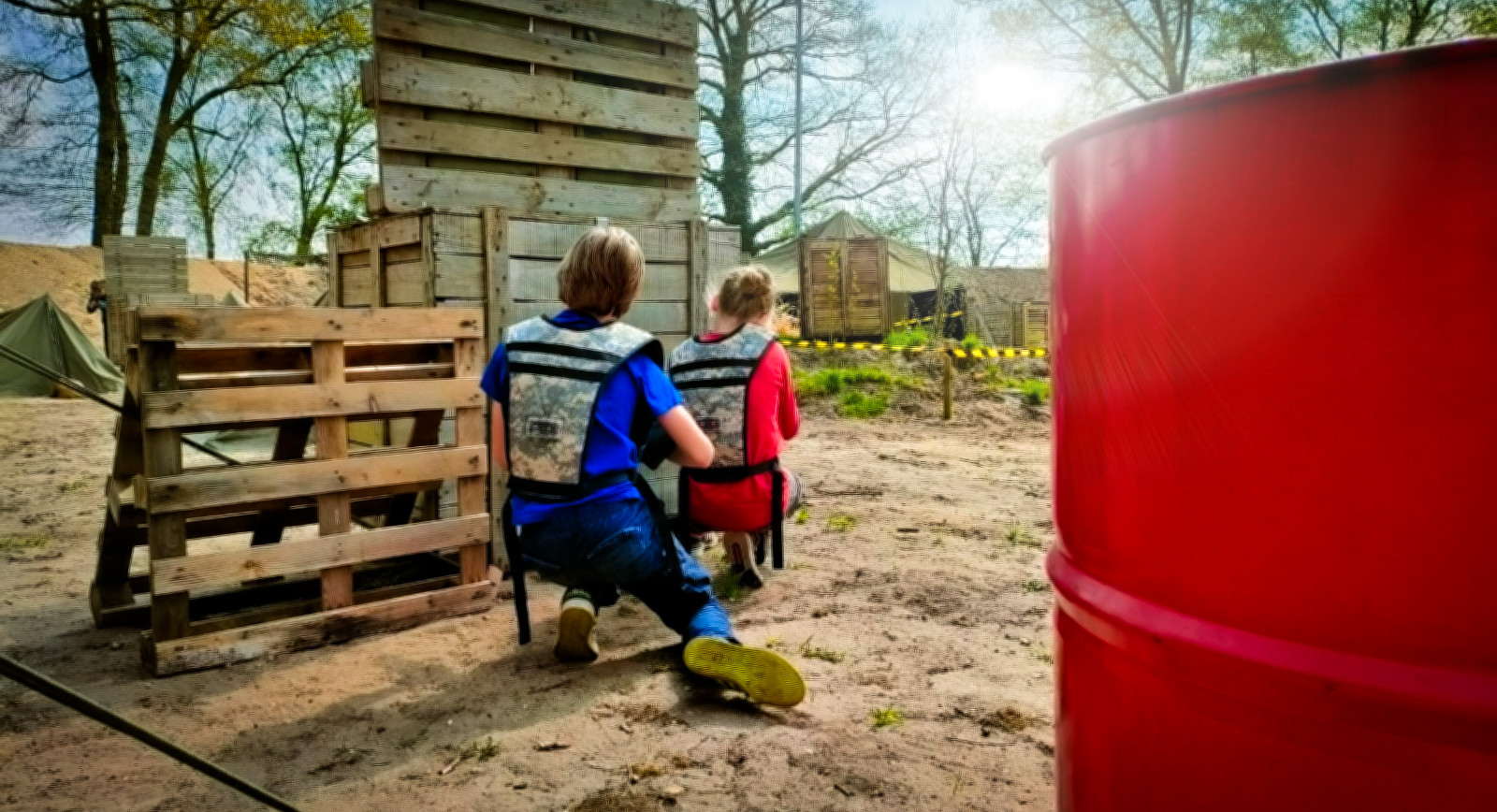 Relaxing during the children's party!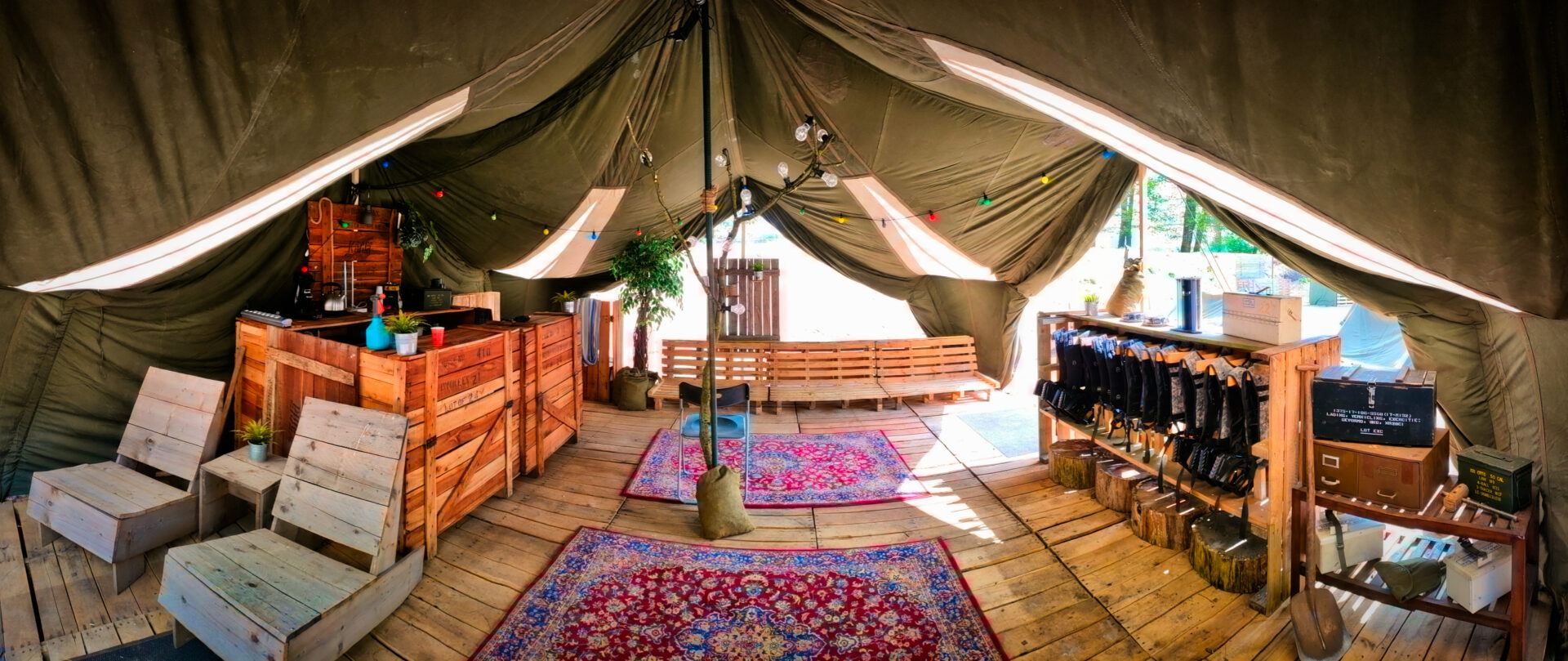 Pure enjoyment
While we are busy with the kids, you as parents or supervisors can relax with a cup of tea or coffee in the sun, or in the shade of our beautiful Home Base tent. The first cup of coffee or tea is free!
For groups up to a total of 10 people, two parents may play along at the child rate. So as a parent, you can just join in too!
Food and drink
You may bring your own snacks and drinks (no drink packs please) or you can buy coffee, tea, chilled orange juice, cola or a bag of chips at a sale us for only €1.
Picnic tent
Want to use our cozy picnic tent for 30 minutes before or after? This can be done for an additional €15. Plates, cutlery, cups and free lemonade will be waiting for you and we'll do the dishes!