Lasergaming
with the coolest laser guns
of the Netherlands!
Outdoor Lasergaming
The most fun activity
for all ages!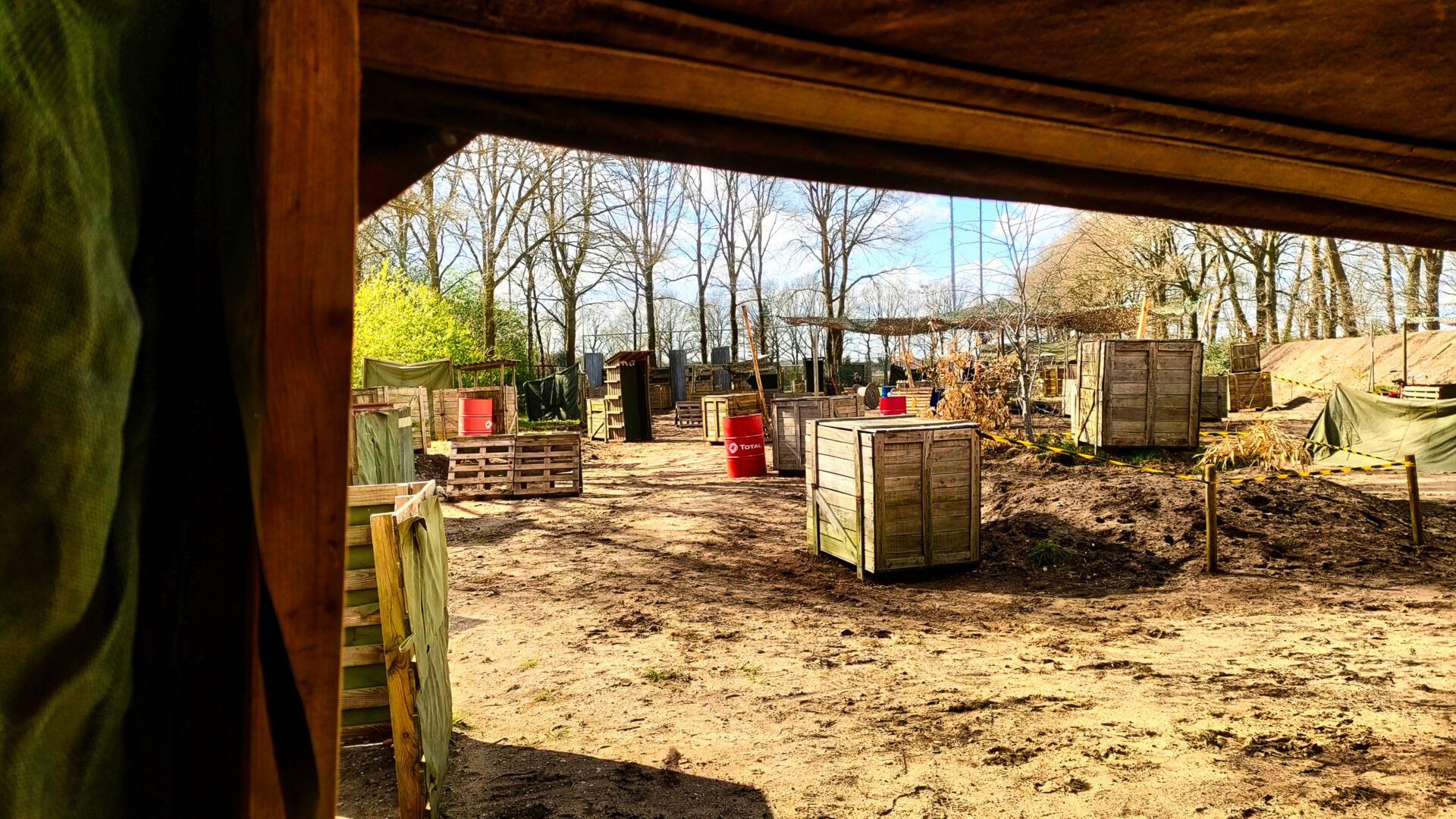 with the coolest guns in the Netherlands
Lasertag for children and adults
You play on our 2000 m2 specially equipped laser game arena in Wolfheze! An exciting lasertag location full of crates, army tents, oil tanks and small forts for you to defend!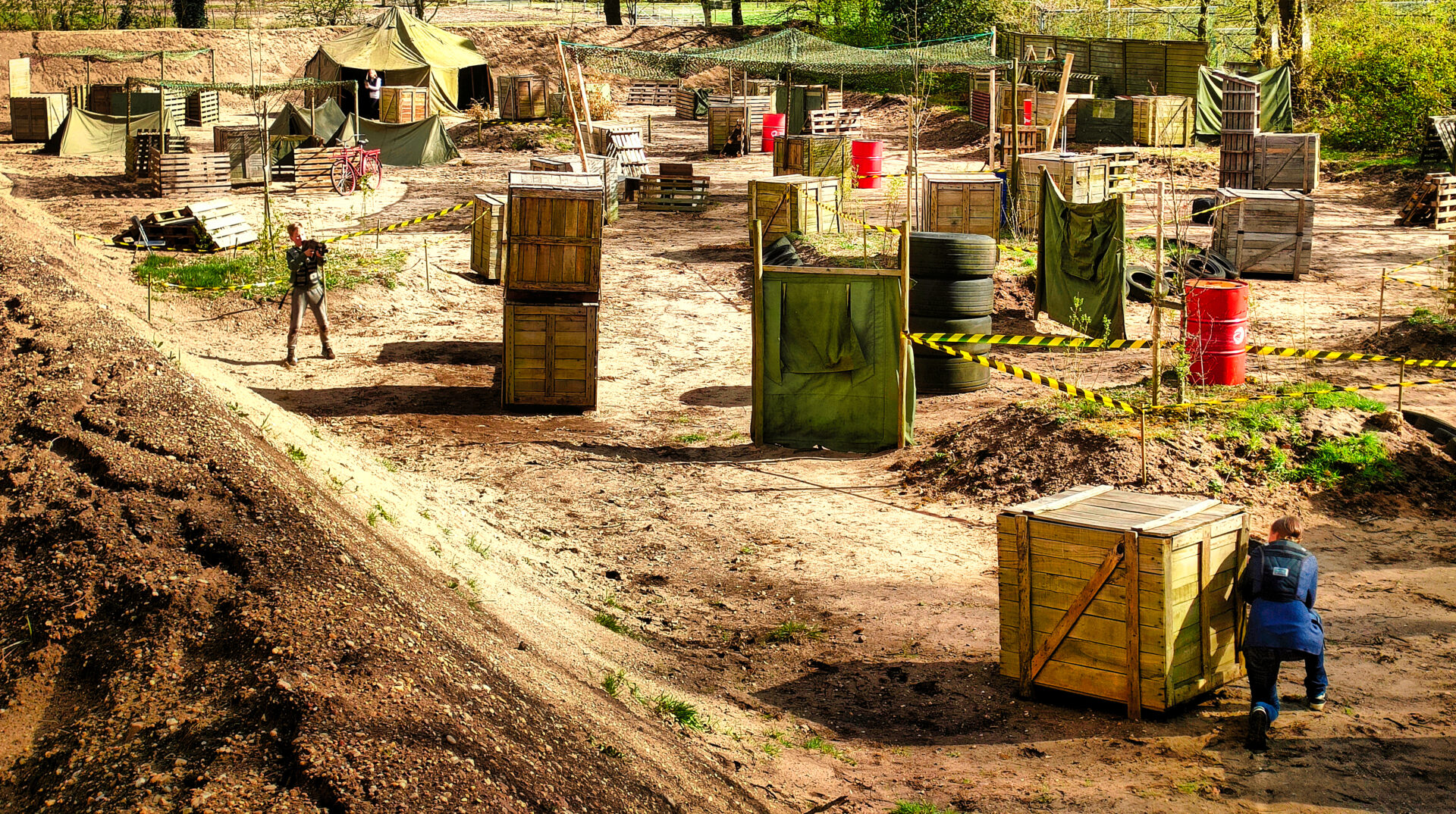 Do you prefer laser gaming in the woods around Oosterbeek, Wageningen, Veenendaal, Rhenen, Ede or somewhere else in your area? Or do you have a nice location of your own? Then we can also come to you.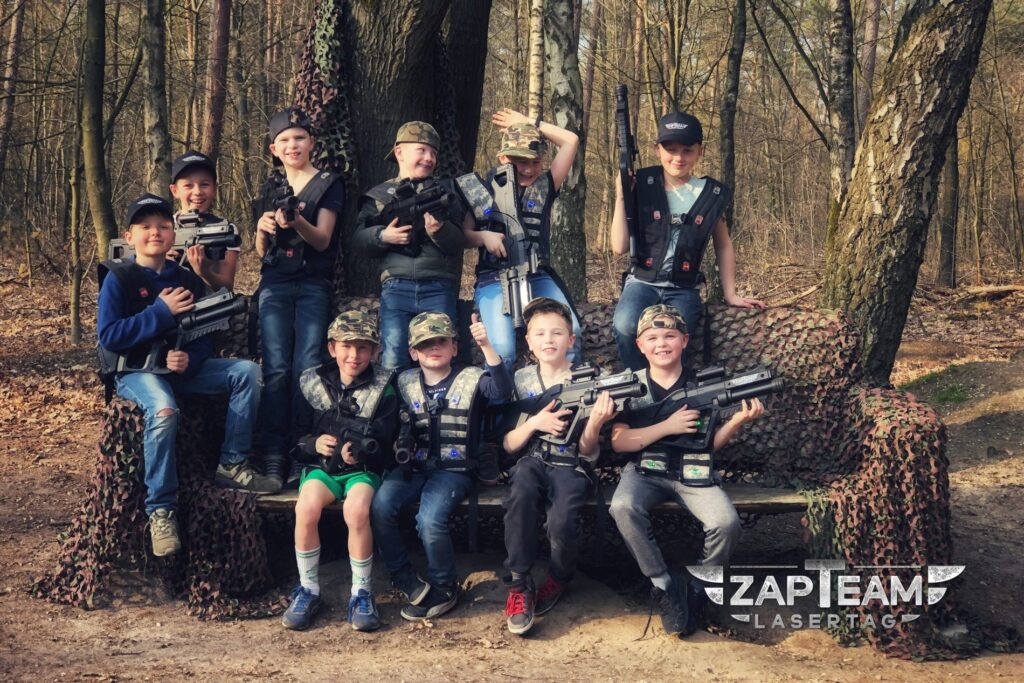 Cosy and hospitable
You can bring your own snacks and drinks, or enjoy a free cup of coffee in our Home Base army tent. If you want to use our picnic tent before or after, you can!
Coffee, tea and lemonade are also available for purchase from us.

Safety and insurance
We are an Approved Member of Sport Institute Europe. They control us through a risk tracking system to ISO standards and take care of our insurance.
When you book, you agree to our terms and conditions and you have to sign a validity statement upon arrival.
This way together with the SIE, we ensure that you can come and play lasertag with ZapTeam Outdoor with peace of mind!
Lasertag at the coolest arena in the Netherlands?